Yesterday was the official first day of VMworld for those that are not partners. The day started for me with a bit of breakfast at the conference with Rene van den Bedem (VCDX133) after which we made our way to the bloggers area which had already started to fill up with bloggers and those deciding to not venture into the keynote hall but rather watch the keynote on the big screens in the VMVillage.
I'm not going to do a blow-by-blow analysis of the keynote but would rather recommend you  watch the keynote recording here. Some highlights from the keynote for me were:
23,500 attendees (I wonder if cheaper hotel rooms helped this number)
21 alumnus get lifetime passes for them and their spouses
By 2021 June 29th 3:57 the enterprise with be 50/50 in the cloud
By 2030 52% of all workloads will be public cloud.
Tech Vendors are #1 for embracing the Cloud.
The Cross Cloud Architecture was announced. You can see the whitepaper for the Cloud Foundation here
VMware Cloud Foundation as a Service first partnership is with IBM
A pet hate of mine that both Pat Gelsigner and a number of others used on premise. As Smeagol would say
After the keynote the #vBrownbag TechTalks kicked off with the vExpert Daily and ran almost continuously for the rest of the day with a new session every 15-20 minutes to finish up with us having streamed and recorded 20 sessions which we are very pleased with. You can see all the recordings on our YouTube channel here.
I also snuck out during the day to pick up some exclusive #vExpert Swag like the VMworld Survival Kit from Cohesity with was a Timbuk2 bag with a portable charger, usb stick, water bottle and multi charger cables. A very good idea by their marketing, so much so they are having to mail a whole bunch as they ran out by lunchtime.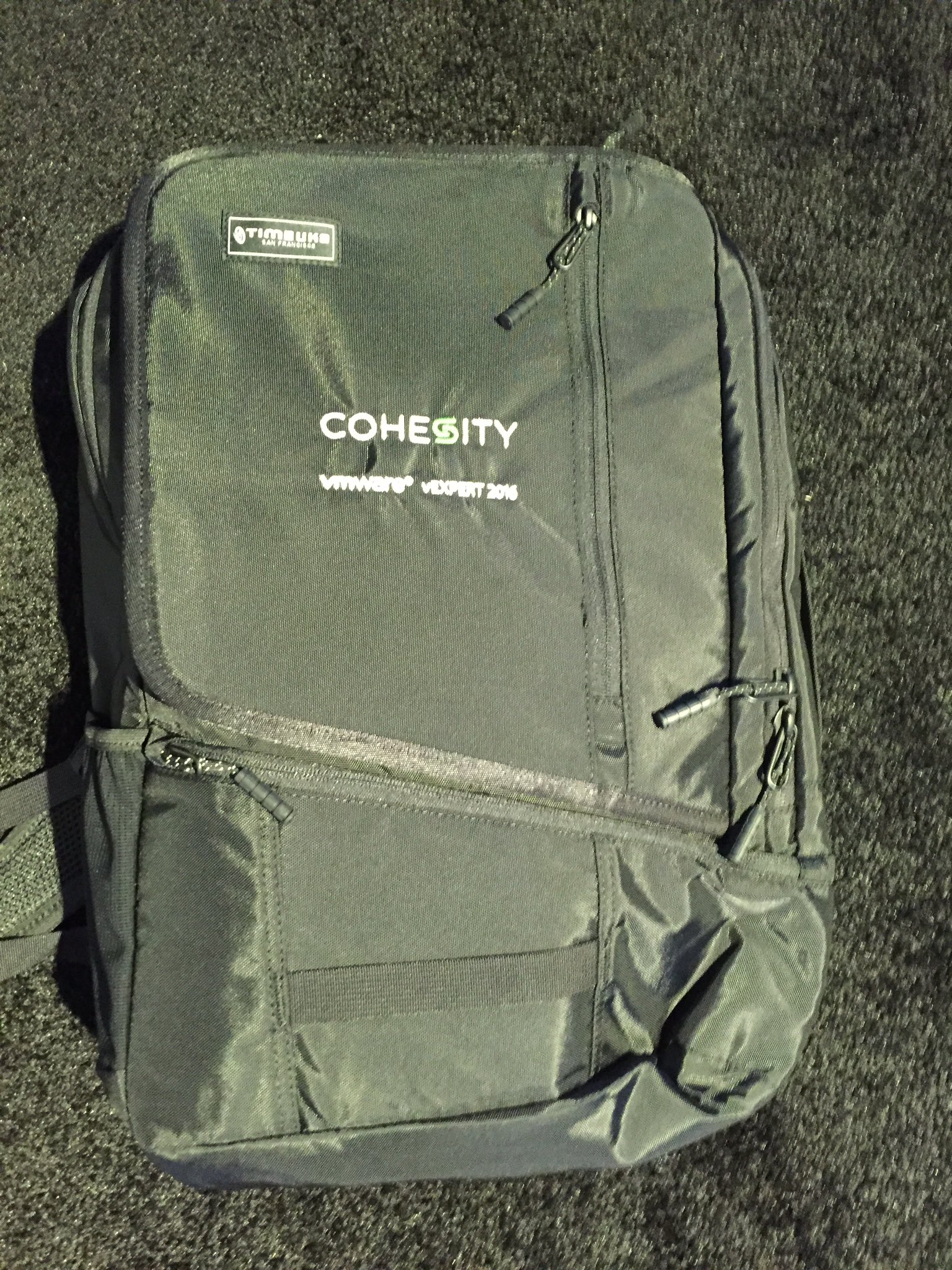 We finished the last vBrownbag near 5pm after which I made my way back to my room to drop off my bag then went early to the VMware Code Hackathon. I purposely didn't bring a laptop so that i could just watch without showing my lack of programming knowledge but i still managed to have loads of brilliant conversations and numerous discussions around the VCDX Study/Mock group I run for those realistically looking to obtain the VCDX. The hackathon was a great success and certainly linked up like-minded people where everyone could learn and make connections whilst having some nice food and drinks.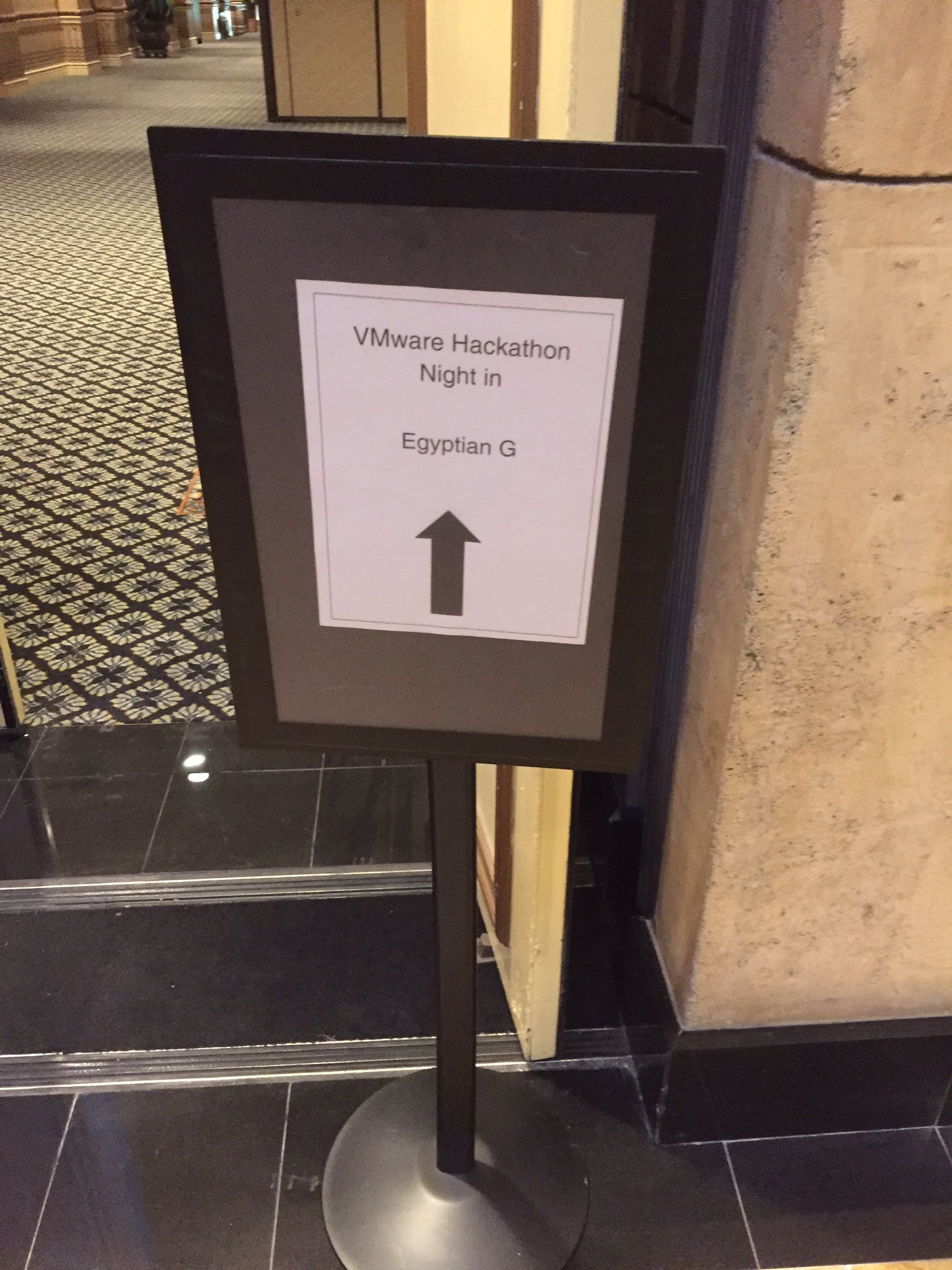 Today the vBrownbag TechTalks continue from 11am PST. You can watch the live stream here and as per usual they will be recorded and uploaded as quickly as we can upload them.
Gregg