The first official day of AWS ReInvent kicked off yesterday with the number of people arriving for registration and the Expo hall and sessions open and in full swing. If you missed my Day 0 recap then have a look here.
My Day 1 started with me getting up early due to my body clock still being on UK time and going for a run whilst the streets were quiet, its something I like doing and getting some "fresh" air rather than recycled casino or hotel air is really helpful I find. I managed to hit a fair number of steps by the end of the day after my run and the amount of walking around the conference to different sessions and I was careful too book as many as close as possible to each other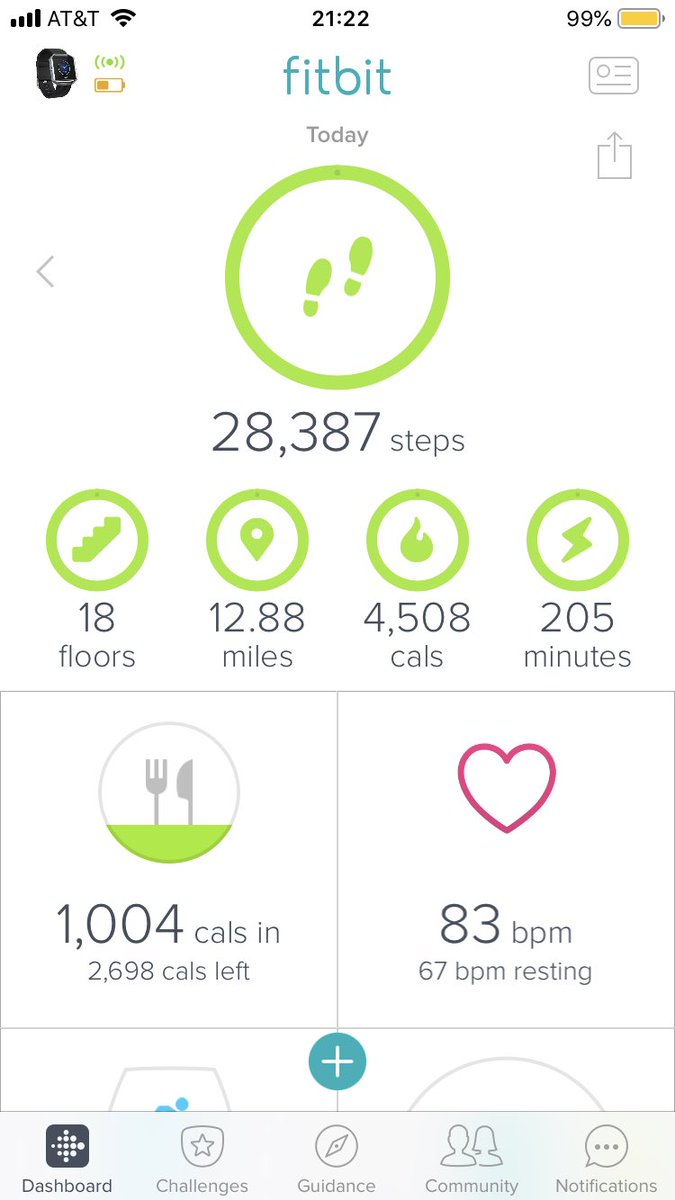 For a number of these conferences I enjoy meeting up with people in the community who are doing the same kinds of things and through my work and time within the VMware community I am very fortunate to have built a good amount of friends and being able to speak to people doing different projects with the same technology or knowing that person who is doing the same thing you are for a customer helps you reach other and learn from each other. I met up with a few London VMUG, VCDX and vBrownbag crew for breakfast at the non politically correct named – eggslut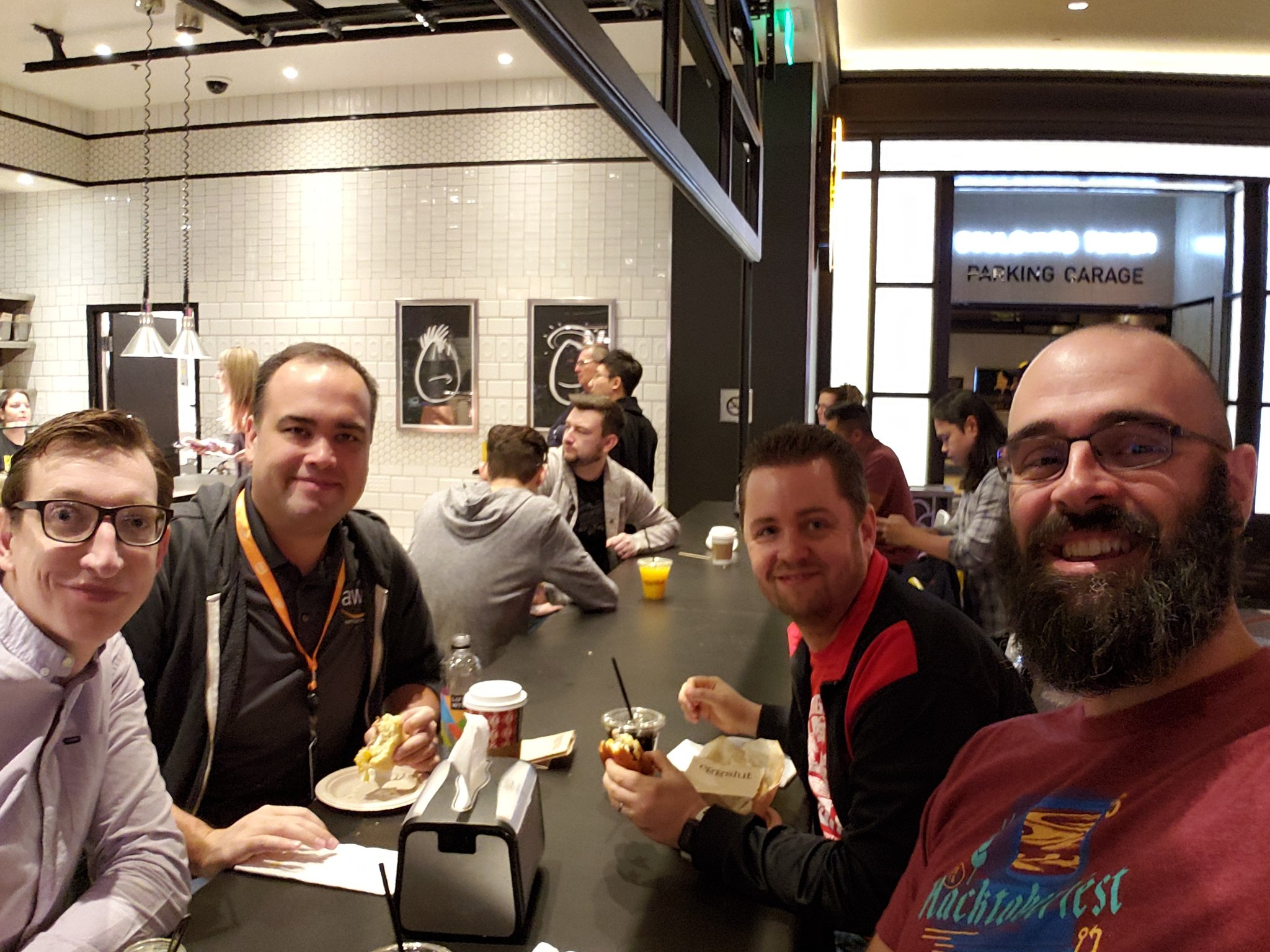 Next I went to a session all around Amazon Aurora and it's now GA offering and some lessons learnt from a customer Pagerly who has already used it as well as a preview of what the offering does and enables you to do. It amazed me how many people kept taking pictures of each and every slide when the sessions are recorded where you can see the slides as much and for as long as you want. The offering looks amazing and it certainly has it's place but I was saddened to hear they weren't supporting the latest version of PostgreSQL which most of my customer use and would require it to support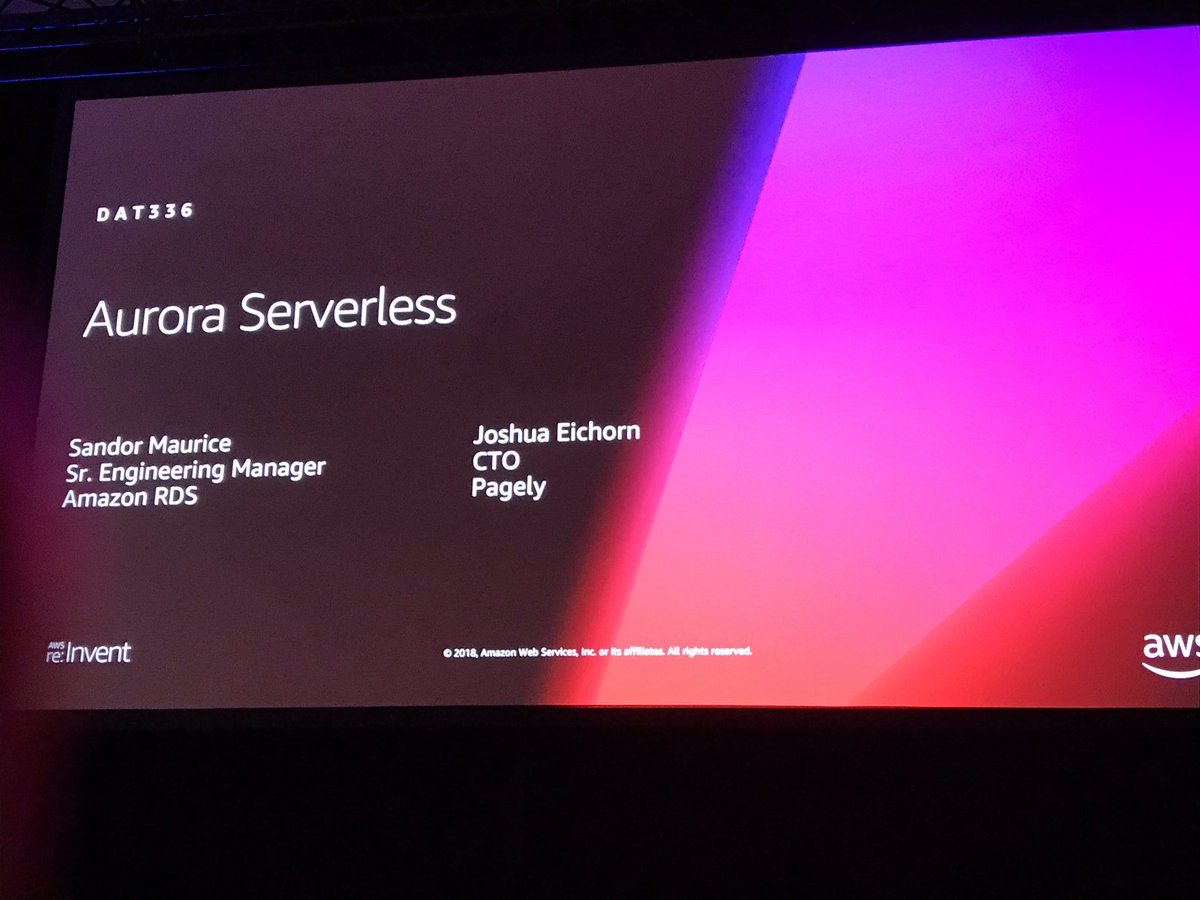 The next session I went to was unfortunately full by the time I got there as they open up the waiting line ten minutes before the start and my reserved seat got taken so I met up with and chatted to a company who are working with me on my current customer and discussed my thoughts of using them for some customers I have not just doing DC migrations but also to help them move workloads to the cloud and track them efficiently.
After lunch I went to a session all around the AWS Well Architected Framework which was a whiteboard session and was very interesting. If you haven't heard of or used the framework for your deployments then I would highly recommend it as it reminds me of VMware vCAT solution that helps you with a large amount of broad best practices but is pen enough for you to utilise it to your customer/companies requirements.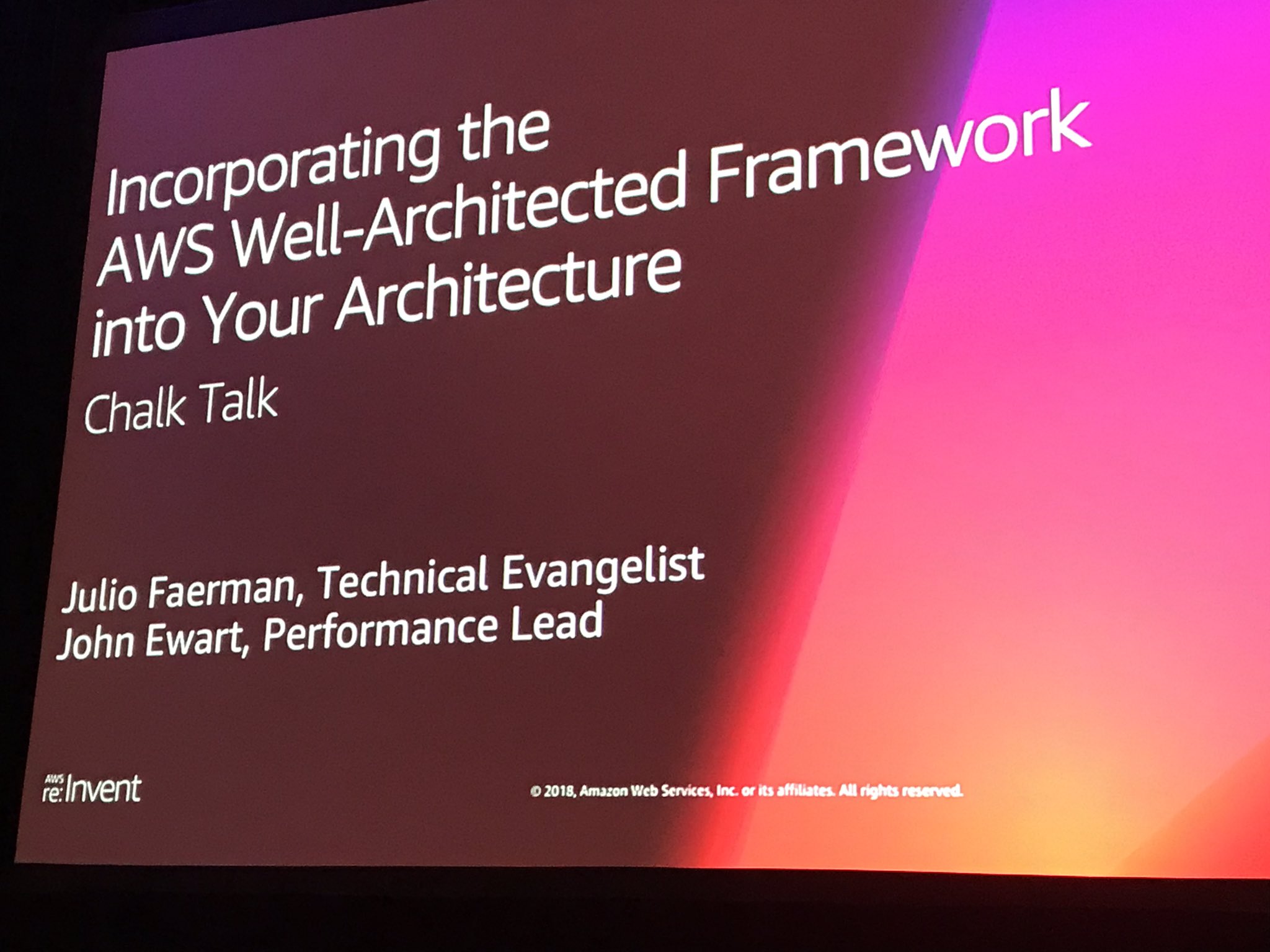 The expo hall was then opened and I walked around numerous times talking to people at the VMware booth all about VMware Wavefront, the AWS booth around security and compliancy and the Dell EMC booth as I had a few friends working on there.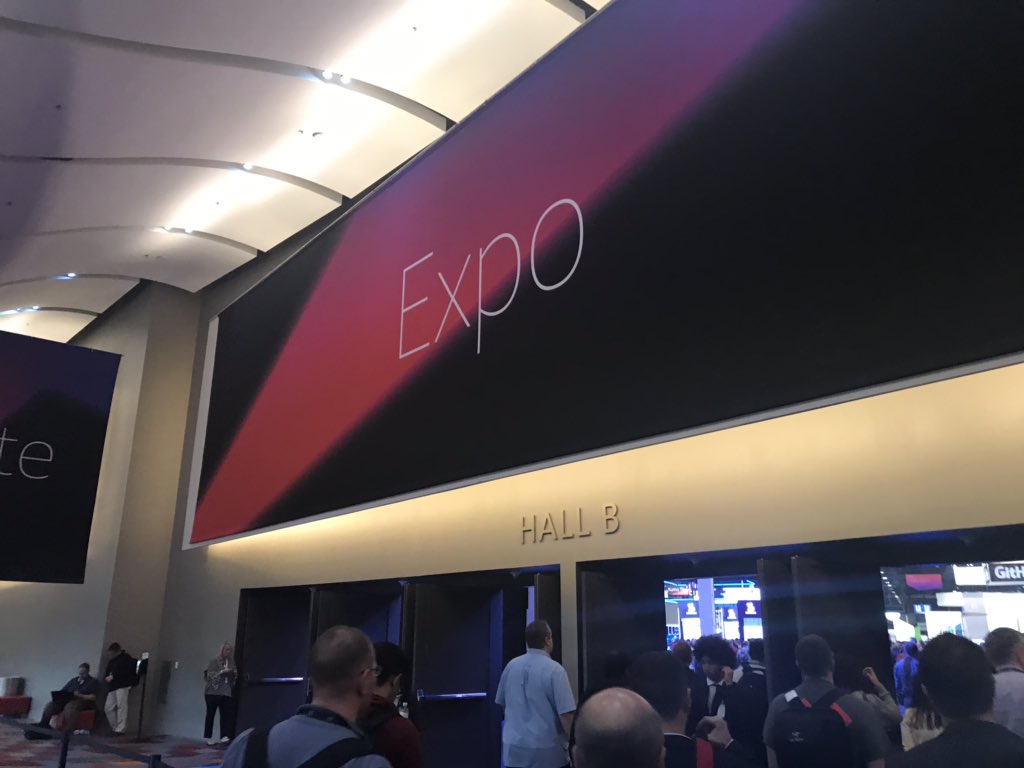 I had some dinner with some friends and then was an old man and went to my hotel as my lack of sleep and number of steps had caught up with me and I anted to get a good sleep before the vBreakfast running this morning of around 30 VMware community people attending eh conference all meeting up for breakfast and hopefully starting something we can do annually
Gregg