I have been meaning to post this for a few weeks but between pieces needing to be done around the news, AWS re:Invent and just the holiday period I haven't managed to until now.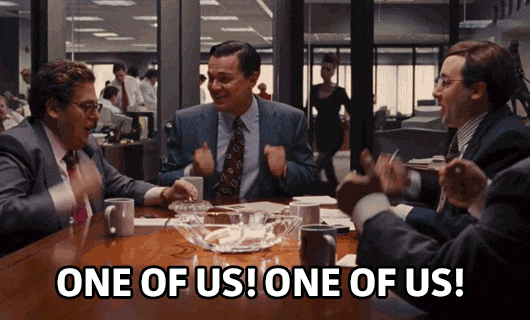 As of last week Monday (8th of December) I now work for VMware PSO as a Staff Consulting Architect after having been transitioned across along with a handful of others whose skillsets fitted better in VMware than Dell EMC. The move is bitter sweet as I have really enjoyed and grown with Dell EMC and have done some cutting edge projects but with my skillset being pretty heavy in VMware technologies,my being a 9 time vExpert ,a VMware fanboy for so long and having so many really good friends working for VMware I am really excited to join.
I am really looking forward to making my mark within VMware and I love the company ethos and especially the way the company is moving. A massive thanks to all those I worked with at Dell EMC, I would highly recommend the company and special thanks to Tim Gleed who headhunted me just over three years ago to be a global cloud architect.
Gregg